OUR MISSION IS TO PROTECT YOUR BUSINESS
Your business is constantly under threat from cunning thieves. These criminals won't strike under the cover of darkness like in the movies. Instead, they'll brazenly snatch what they want right before your eyes. By the time you realize what's happened, they'll be long gone, miles away.
The Department of Defense (DoD) understands this danger all too well. They are dead serious about the security of your business, and it's crucial that you are too. The introduction of the Cybersecurity Maturity Model Certification (CMMC) means that self-assessment for NIST SP 800-171 compliance will no longer suffice. To continue working on DoD contracts, you'll be required to undergo a third-party assessment of your cybersecurity measures. Additionally, you'll need to achieve compliance for one or more levels of cybersecurity, depending on the specific contracts you're involved in. Compliance requirements were implemented in late 2020 and will be gradually phased in over the next five years.
Does this sound frightening? It shouldn't. In fact, it presents a remarkable opportunity for your business to thrive.
We, at CyberNINES®, are accredited cybersecurity experts specializing in small to medium-sized companies within the Defense Industry Base (DIB). We've developed all-inclusive and cost-effective programs that will not only ensure your compliance but will also position your business for increased opportunities to secure DoD contracts.
Say goodbye to worries and complications. Choose Compliance Without Complexity® and consider the job done.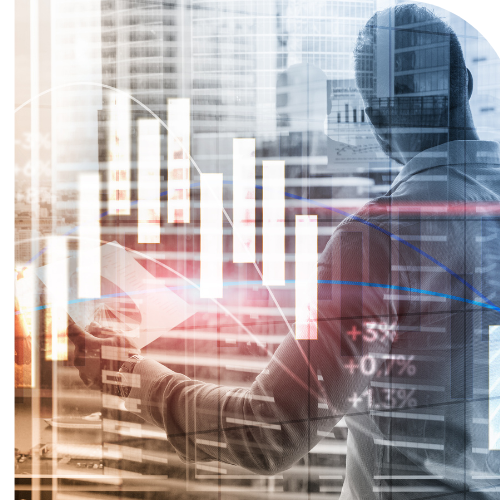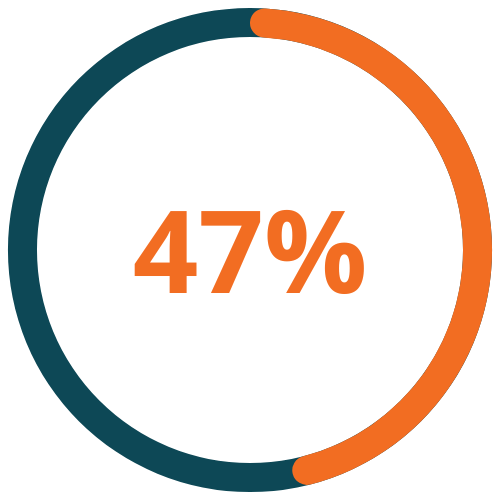 43% of cyber attacks are against small to medium-sized businesses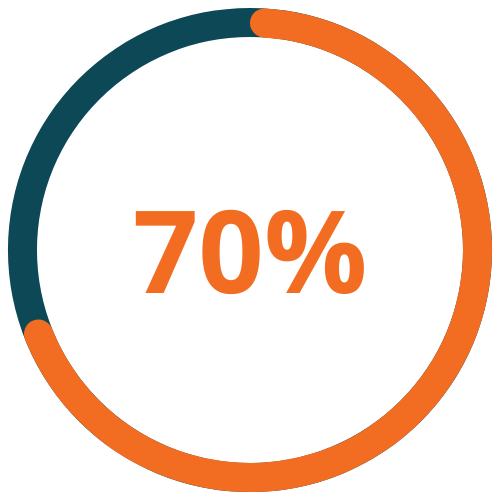 70% of a business's annual revenue is the average cost of a data breach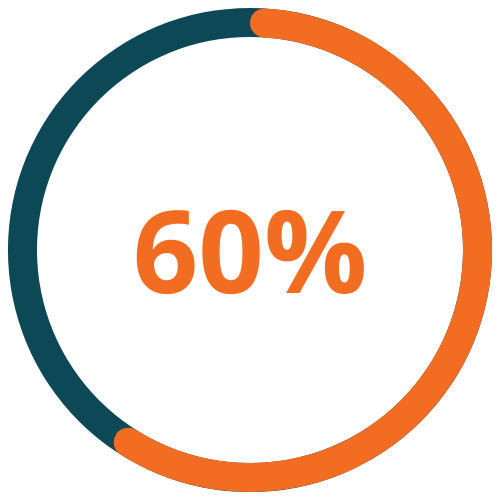 60% of those who have a data breach suffer a significant negative impact to business operations
QUESTIONS?
SEND US A MESSAGE