OUR MISSION IS TO PROTECT YOUR BUSINESS
There are thieves casing your business. And when they're ready to steal, they won't pull up in a van in the middle of the night. They will take what they want in broad daylight. Right out from under your nose. And they'll be miles away when they do it.
The Department of Defense (DoD) is well aware of this. And they are serious that you be, too. With the coming of CMMC, no longer will self-assessment for NIST SP 800-171 compliance be business as usual. You will be required to have a third party assess your cybersecurity in order for you to continue working on any DoD contracts. And you will need to meet compliance for one or more of the defined levels of cybersecurity depending on the projects you're working on. Contracts began requiring compliance in the latter part of 2020 and will be phased in over the next 5 years.
Sound scary? It's not. In fact, it's an opportunity to prosper.
We are CyberNINES® accredited cybersecurity experts for small to medium-sized companies like yours in the Defense Industry Base (DIB). And we have developed a cost-effective, turnkey program to not only ensure compliance but help position your business for opportunities to land more DoD contracted work. Even better, it requires minimal effort on your end.
We call it Compliance Without Complexity®. You can simply call it done.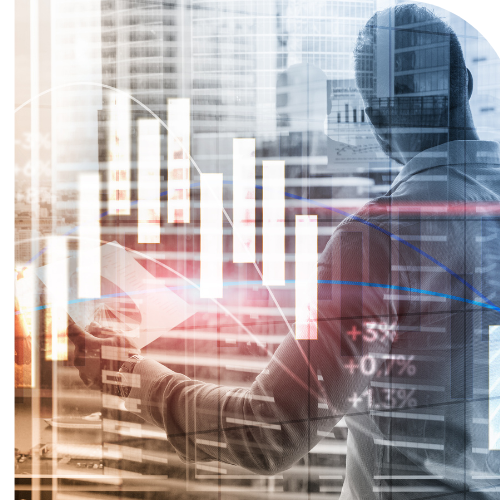 43%
43% of cyber attacks are against small to medium-sized businesses
70%
70% of a business's annual revenue is the average cost of a data breach
60%
60% of those that have a data breach suffer a significant negative impact to business operations
QUESTIONS?
SEND US A MESSAGE